The Sankalp program of Empower Foundation is a program to promote the idea of women-led business enterprises in our country, and support them to mark their presence in the business sector. The organisation supports and assists aspiring and budding women entrepreneurs, to make them self-sustainable, economically and thereof mentally independent. The model of this program entails women to get handholding support in form of specialised training on different aspects of business development, mentoring sessions with experts from the development sector and financial and other forms of support by providing them with assistance in getting loans, setting up their e-commerce businesses and others.
The Sankalp program model is being implemented under different projects of the Foundation, and 350 women from Uttar Pradesh have already been provided support for the same.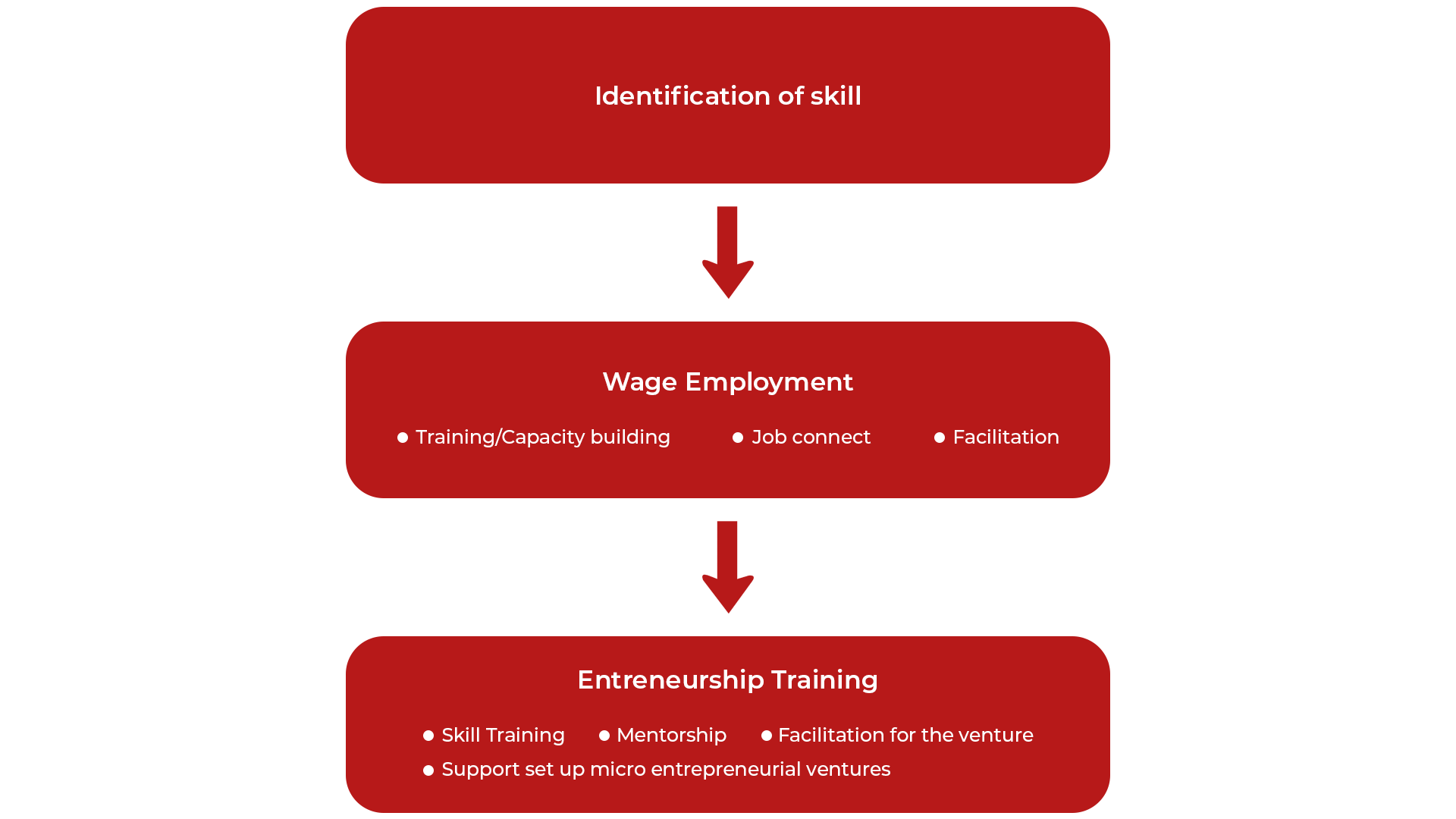 Empower Foundation aims to achieve the following objectives through Sankalp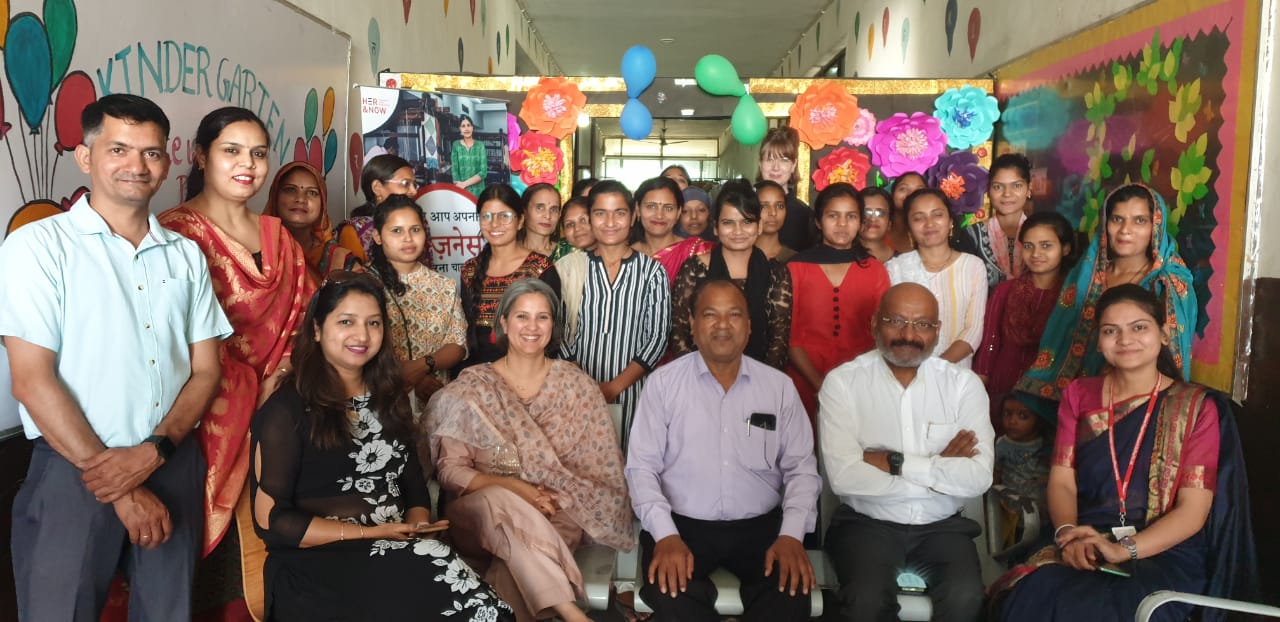 Till now, we have successfully conducted almost 15+ cohorts across 9 distinct locations of the in the following states:
Our ultimate aim is to extend the project across the country.